Find the Right Print On Demand Company For You​
Take your clothing dropshipping business to the next level
Our Top Rated Print On Demand Companies of 2022
Welcome to Print On Demand T-shirts, a website that helps you find all the tools and resources you need to make the most of your clothing dropshipping business. No matter whether you're just starting your fashion brand or you're an established content creator that wants to build an additional revenue stream, we have everything you need.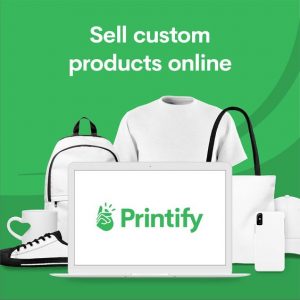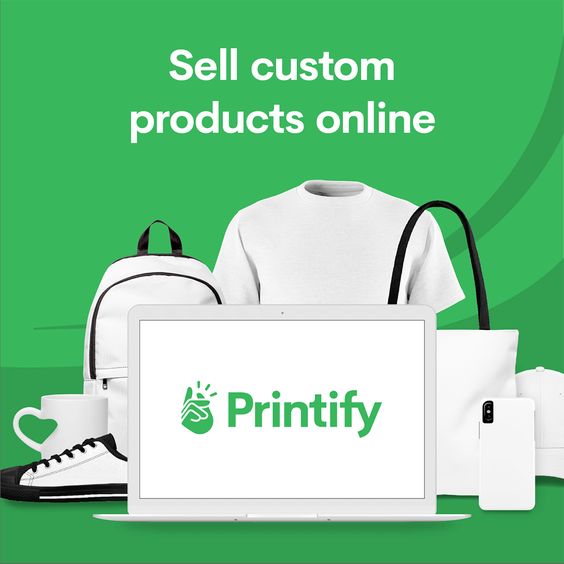 Printify Review 2021: Print on Demand Dropshipping Company Looking at print-on-demand (POD) customised clothing? Then you are undoubtedly aware of how many of the possible providers of this service feature 'print' in their name, leaving you spoiled for choice and possibly overwhelmed with which firm to choose, and why. Going...
Read More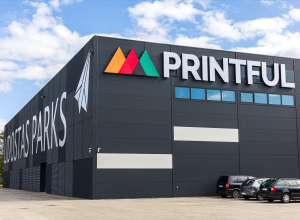 Printful Review 2021: Print on Demand Dropshipping Company If you want to start a dropshipping clothing business, then Printful is definitely a supplier that you want to consider. Chances are, you've already heard of this company as it's one of the biggest in the industry. According to Printful, it dropships...
Read More
Help to Find the Clothing Print On Demand Company That Works for You
There are dozens of companies out there that promise to print your T-shirts on demand and dropship them to your customers, but it is hard to find the ones that offer the best quality, best price, and fastest delivery.
Our site was founded by people who work in the garment printing industry, so we know how to spot great dropshipping companies. We've carefully reviewed the top print-on-demand services on the market and listed them all on this page so that you can find the one that's right for you.
No matter whether you want a small collection of T-shirts or a wide variety of hoodies, polos, sweatshirts, jackets, and caps, we'll help you find the dropshipper for you.
Building Passive Income From Print On Demand
Whether you're building a side hustle or a full-time business, on-demand printing of T-shirts, hoodies, and sweatshirts is a great way to generate passive income. At PrintOnDemandT-shirts, we have put together the resources you need to start building your clothing business and begin generating passive income.
Don't get us wrong, you won't achieve overnight success, but that's the case with any business. You will get out what you put in, and print on demand dropshipping is a great way to minimise the risk and there is no need to invest in large amounts of stock upfront.
Passive income is what most print-on-demand entrepreneurs aim for as it means that they can generate revenue regardless of whether they are working at that moment or not.
Frequently Asked Questions
About Print On Demand Clothing