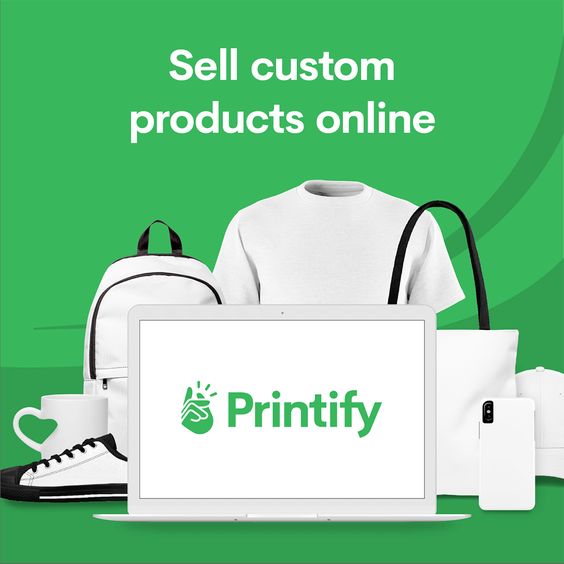 Looking at print-on-demand (POD) customised clothing? Then you are undoubtedly aware of how many of the possible providers of this service feature 'print' in their name, leaving you spoiled for choice and possibly overwhelmed with which firm to choose, and why.
Going down the '-ify' route to sound extra modern, Printify boasts some 50,000+ clients, produces over 10,000 items per day and was endorsed by More, So, Inc., who rated it in 2019 as one of the most successful 5000 companies in the US.
As one of the leading POD organisations, they are a brand to trust when looking at bespoke clothing and ecommerce business. But, are they a right fit for you?